Projects
---
Index
---
Full Projects
This is a board game designed by me.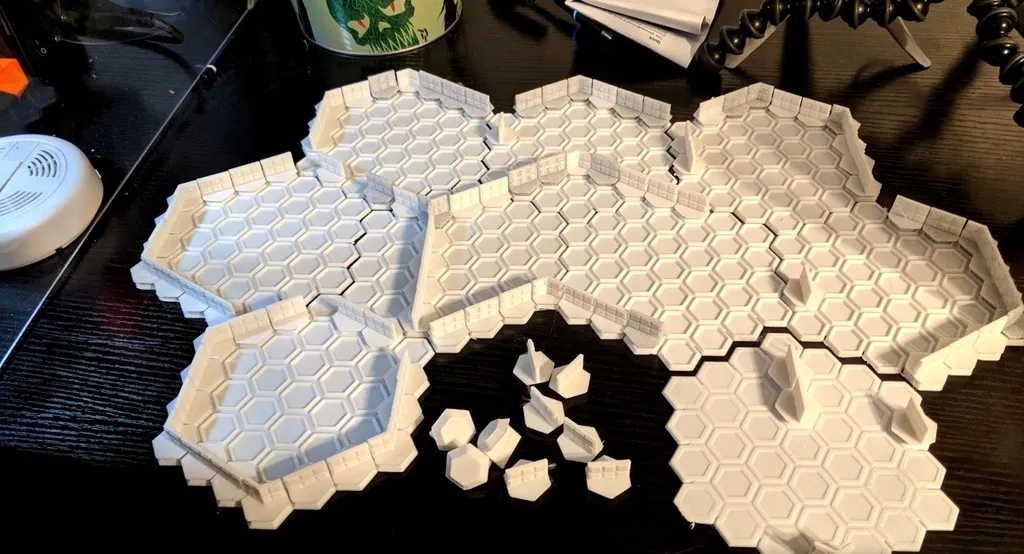 A box to hold the batterys from a laptop. Other hardware required.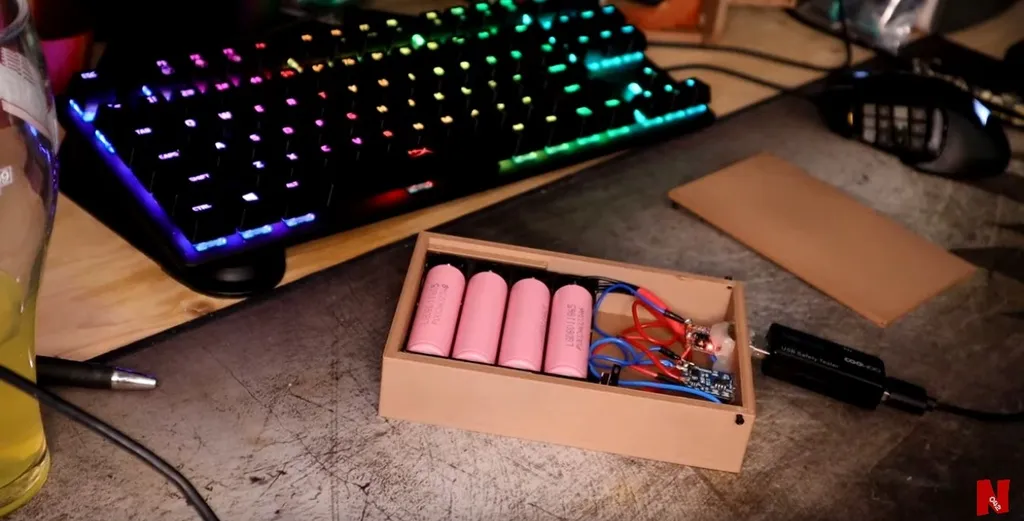 This is to house 4 lithophanes in a box.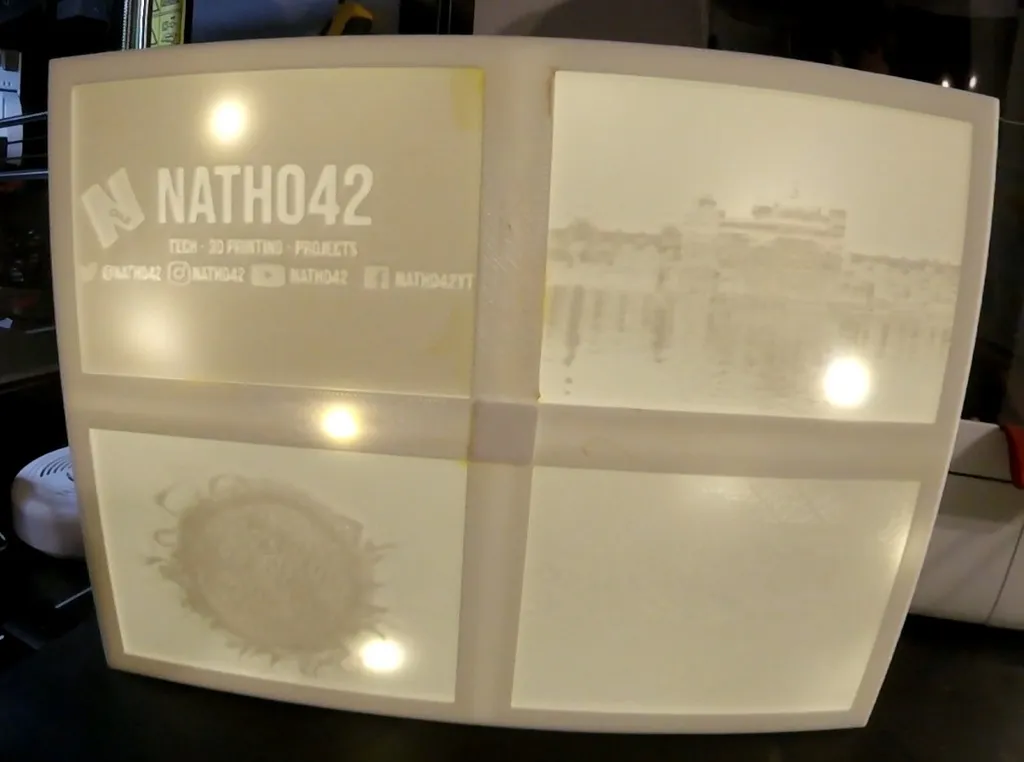 A Magic Mirror frame I designed.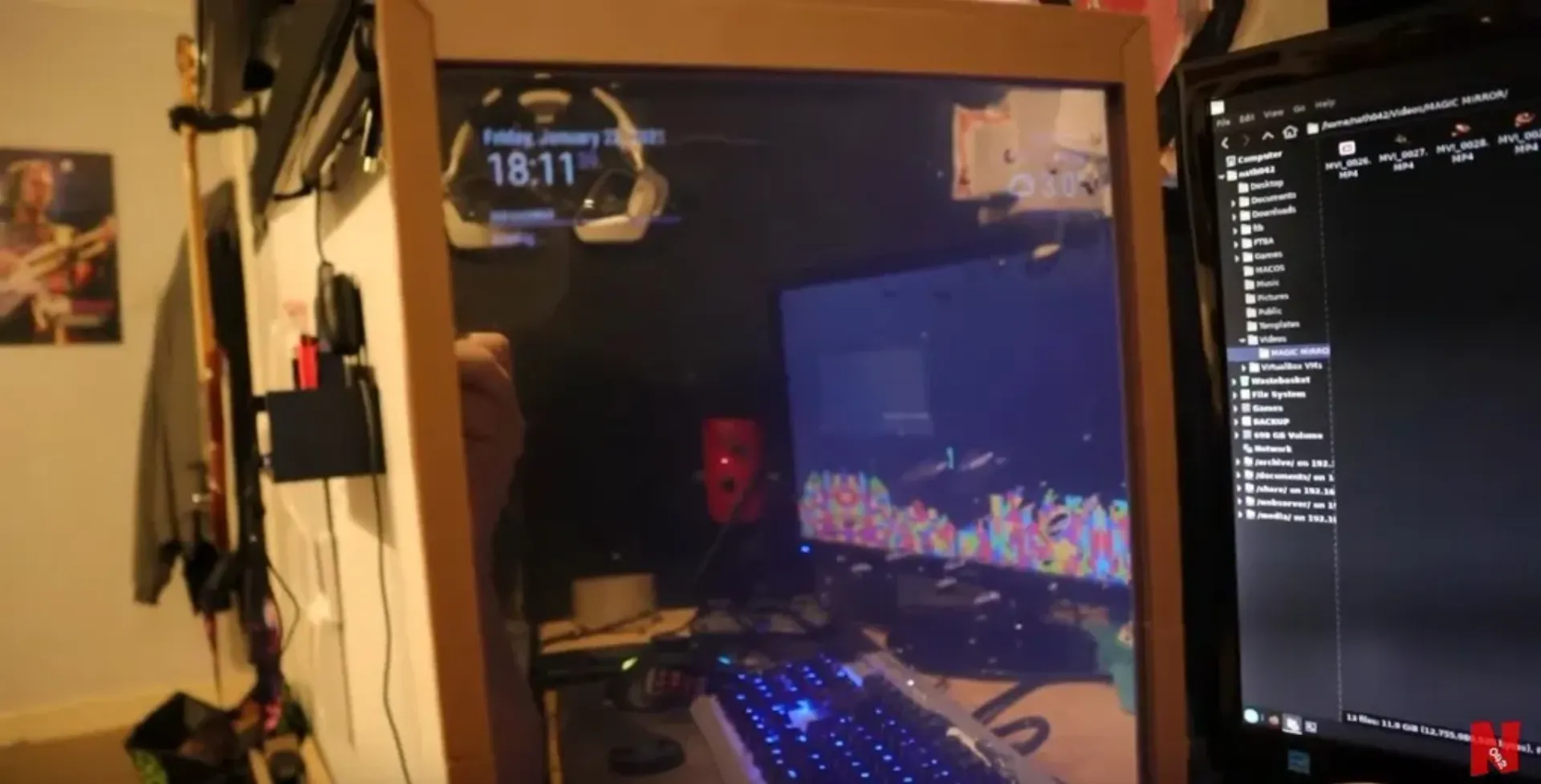 ---
3D Models
This is a wall mountable cable holder that clicks together with hidden screw hole.
A plug for Stretched Ears I think its around 0.5 CM.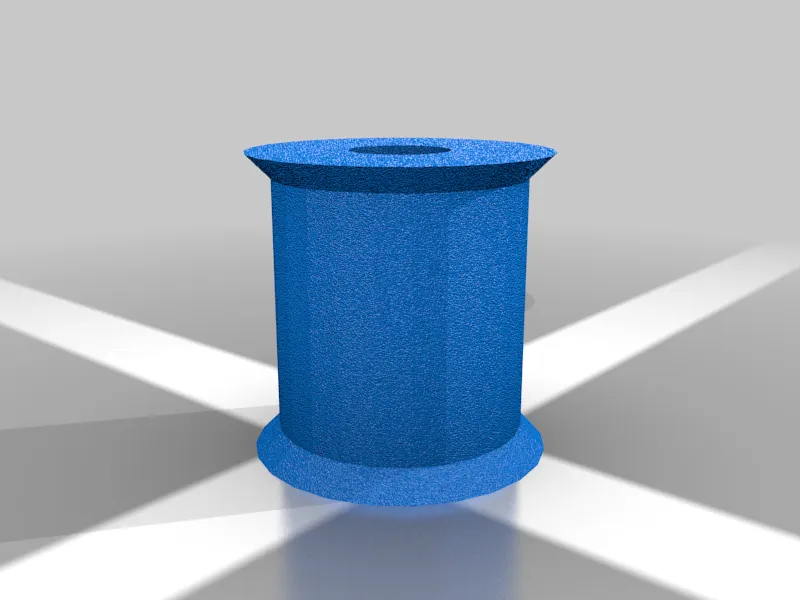 I made this for holding the standard original controllers for a vive on a wall.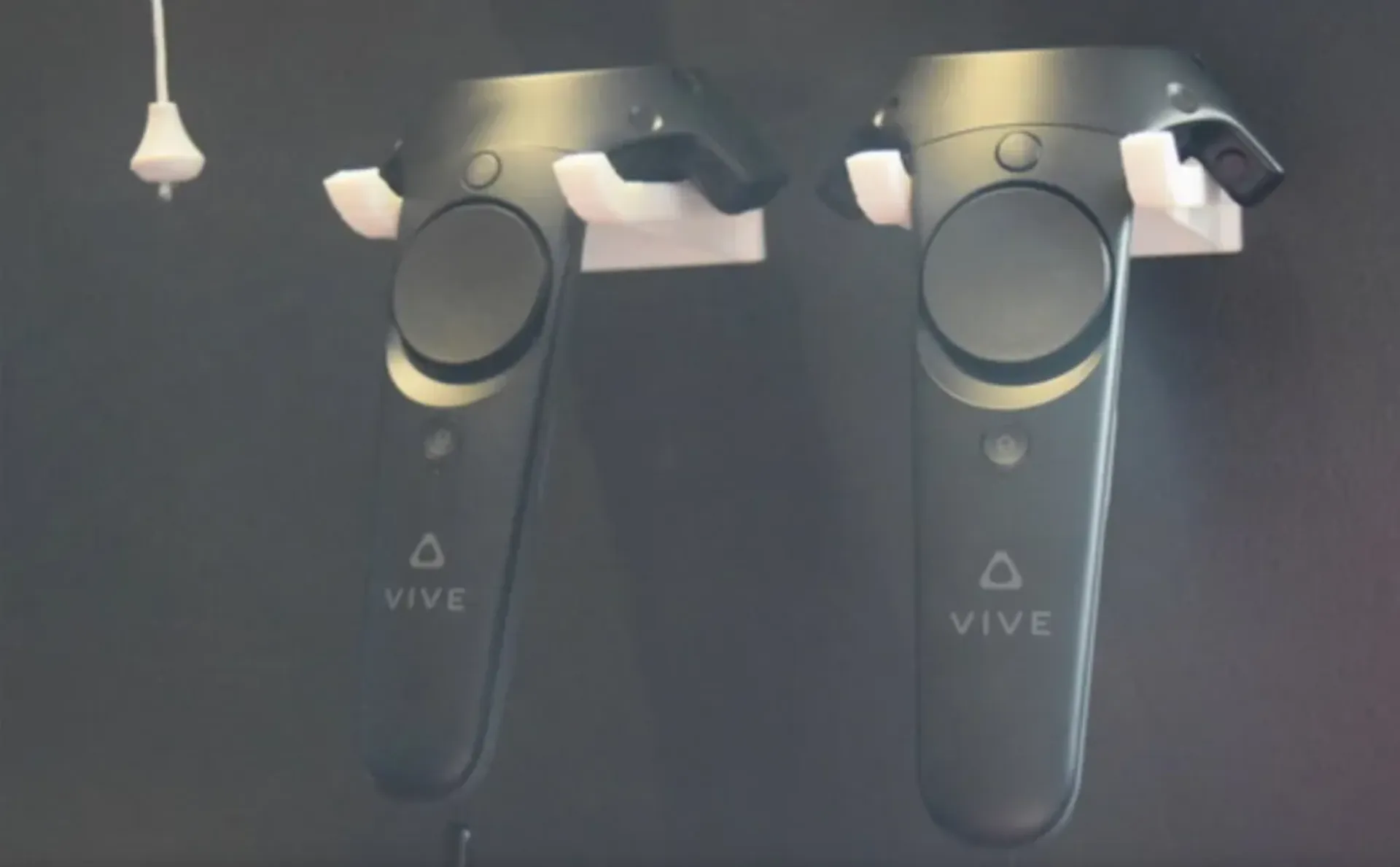 Its one of those things that holds the shelf. It's plastic so dont put too much on it.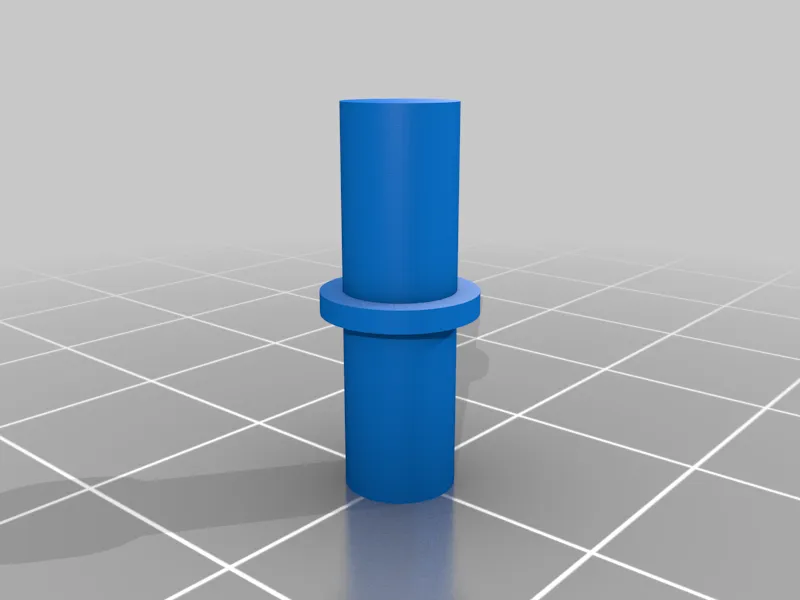 Made a mini kettle for a dolls house type thing.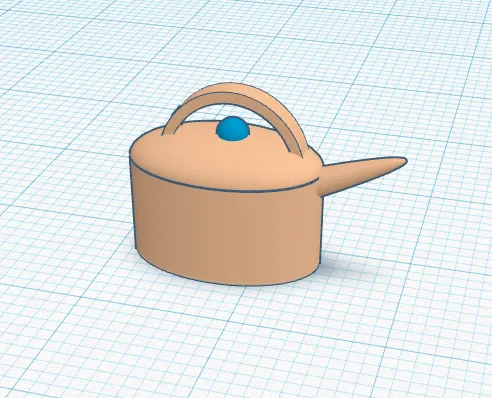 my own logo, print it if you want.. Send me a pic if you do.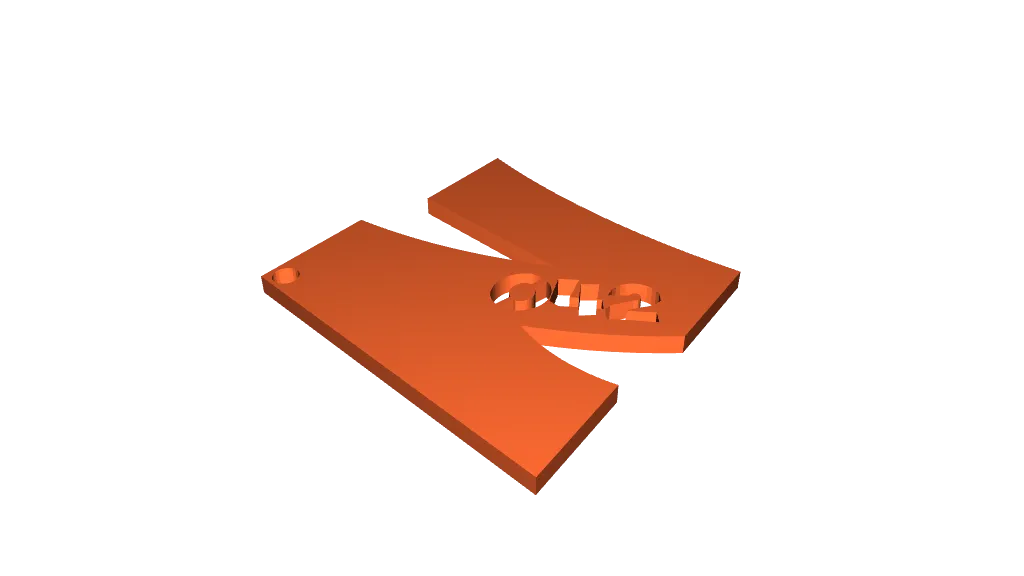 ---
Websites
my own Website.
A online shop that sells waxmelts, now defunct.
A website WIP to gamify your bucket quest list.
Another of my websites, for making websites.
---
Music
Coming soon